Platinum pets
We have strategic alliances
with the largest Chinese and
Korean manufacturers in the
world.
The variety in alliances with the different factories
allows flexibility in terms of product availability
and price competitiveness.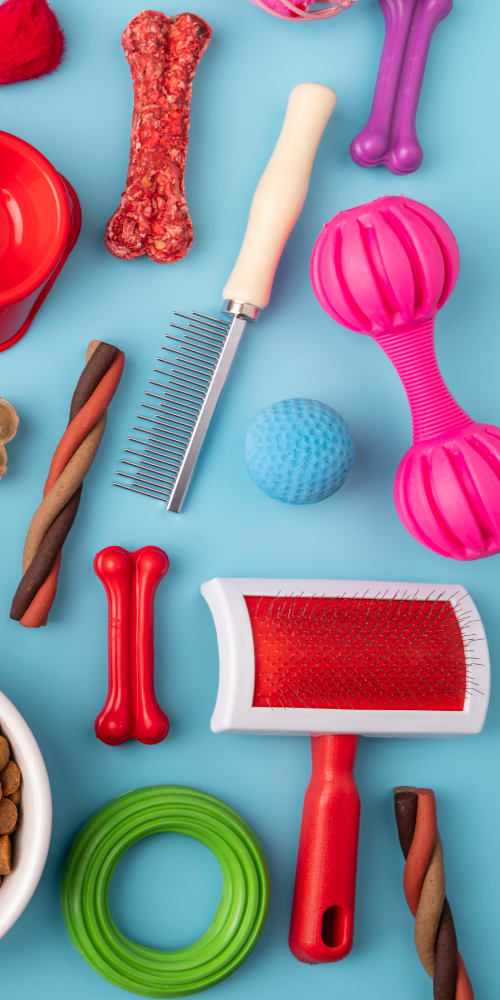 Strategic Locations
We have strategically located offices, guaranteeing an impeccable service.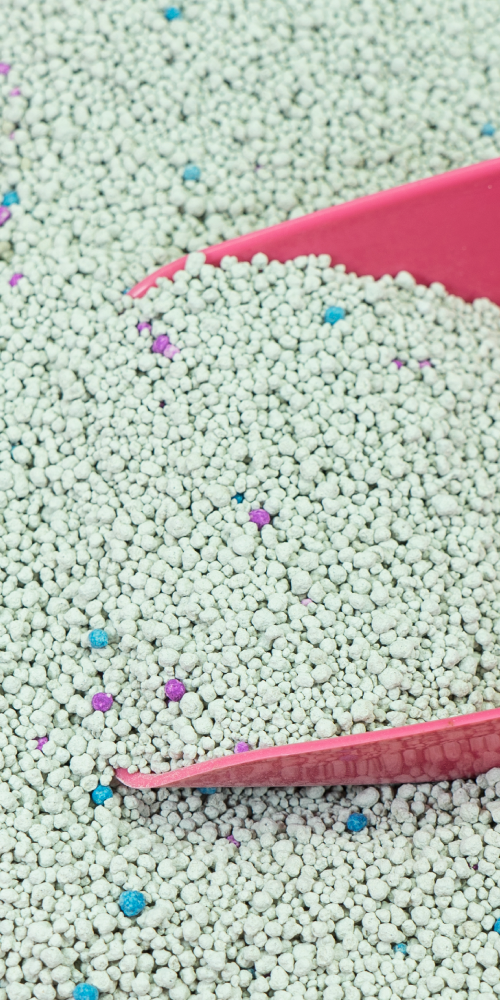 Certified Quality
We buy from 14 factories, whose processes are certified and patented.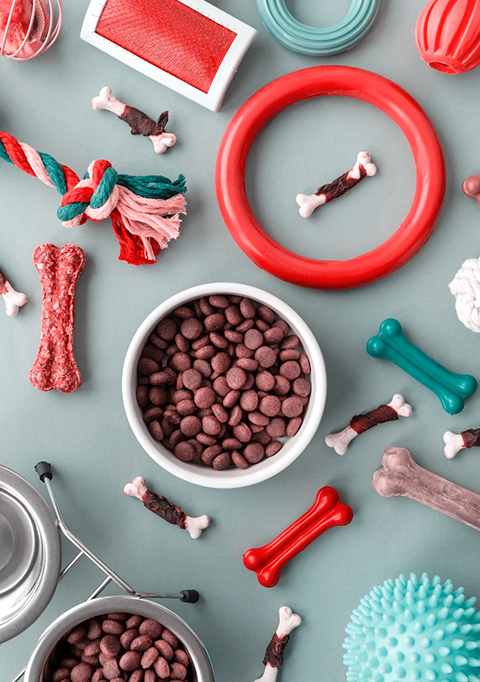 Information Privileged
Our relationships with producers and offices provide us with first-hand information, adding value to your business.
Our products

Learn more about our catalog
Download
Cat litter
Keep your home clean and odor free with one of our 15 varieties of high quality cat litter. All of the litter grades we offer feature remarkable odor control to provide your home with a healthy, fresh and dry environment. Our wide variety of blends, scents and benefits will satisfy the most demanding feline companion.
Snack
Find a wide variety of snacks for dogs and cats with the highest quality, nutritious components and great positive impact on your dog or cat's diet. Experiment with flavors based on chicken and duck, chewy bone, beef and lamb, among many more options.
Taurine
Taurine in animal feed is an amino acid that influences eye health, cardiovascular function and digestion. By improving nutrient absorption and cellular function, it supports optimal growth and overall well-being. Its inclusion in diets promotes healthy and vigorous animal performance.