About us
At Platinum we trace our heritage from the
port of Hamburg - Germany.
Our company was founded in 1963 by passionate entrepreneurs and experts in different specialized industries. 59
years later we have established ourselves as one of the most important trading companies of products for different
industries in the market.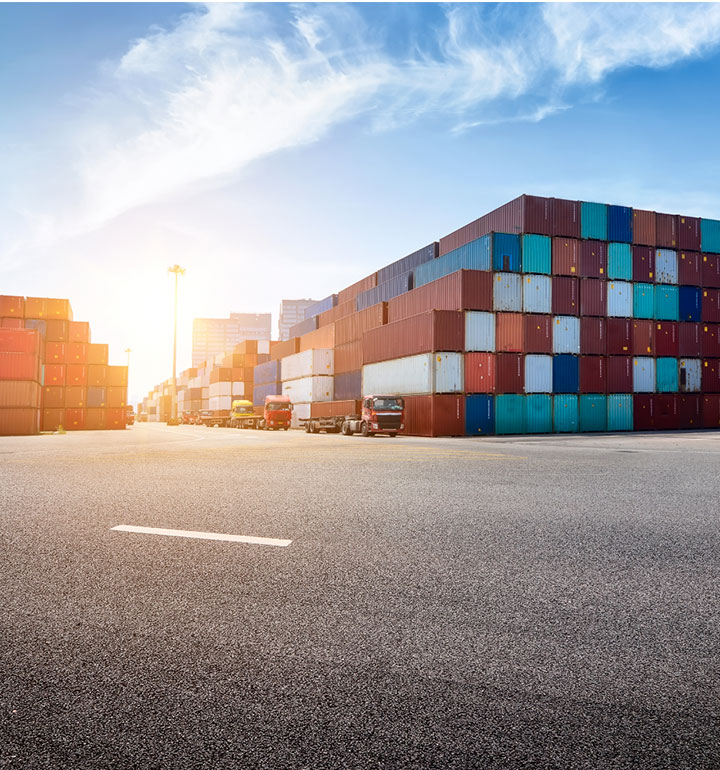 High-quality products,
shipment conformity and
product availability, this
is Platinum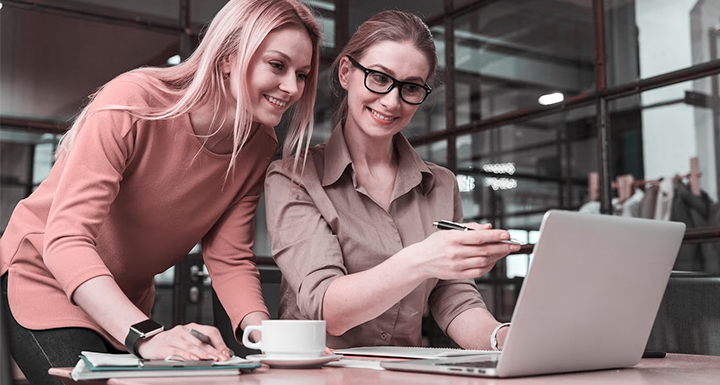 Want to join our team?
Discover the opportunities to join us
Why trust Platinum?
Quality
Availability of the highest quality products and shipment fulfillment.
Information
Constant updating of the market and the different industries.
Knowledge
Specialists in your language and time zone.
Fulfillment
Satellite Tracking® reports by experts, showing the real-time status of active orders.
Service
Customer service and support throughout the purchase process.
Development
Manufacturing and private label.